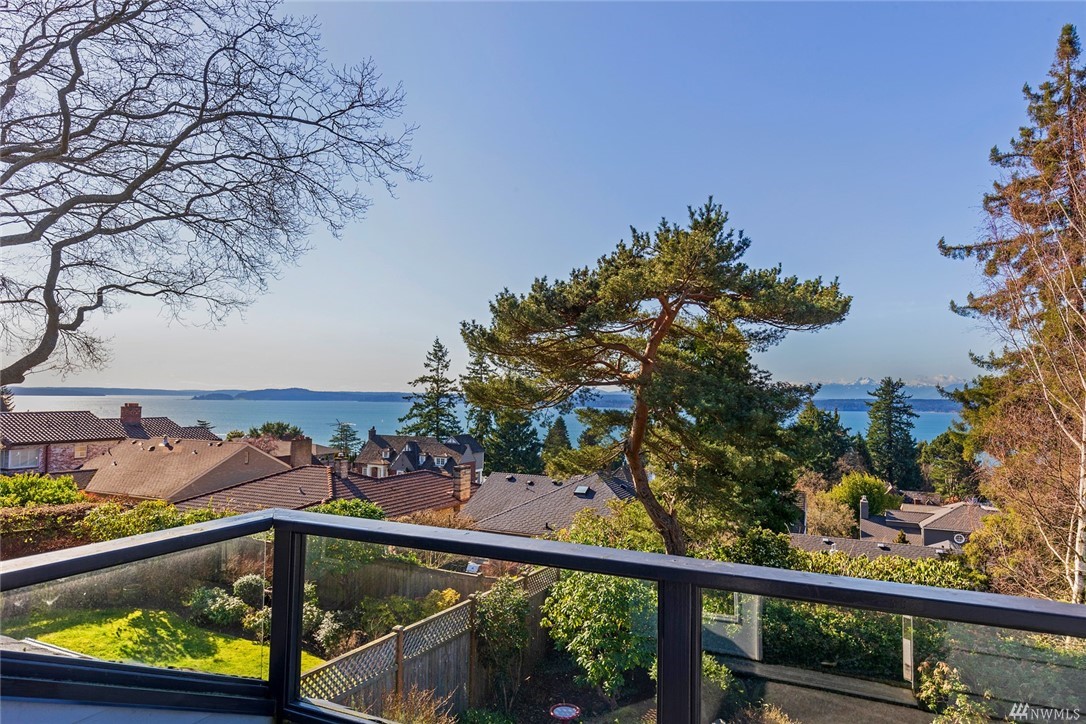 Perfect Goldilocks Pricing Strategy and Great Presentation Attracted Multiple Offers
Cricket has been absolutely indispensable at every stage of the home buying and selling process for us. She transformed the stressful process of selling a home into a straightforward process of "next steps" that helped us learn and gave confidence in every decision. The result of her perfect goldilocks pricing strategy accompanied by a great presentation attracted multiple offers and far exceeded any of the app estimates (not to mention our expectations).

And Cricket's measured approach to home buying got us our dream home when we didn't think it was possible. Her knowledge of the market, relationships with folks in the industry, and attention to detail allowed us to structure the most competitive offer possible. Even going up against all cash, we came away with the winning offer -- and felt assured every step of the way. You really cannot afford to not have Cricket by your side if you're buying or selling a house around Seattle. - Chris and Michelle Mount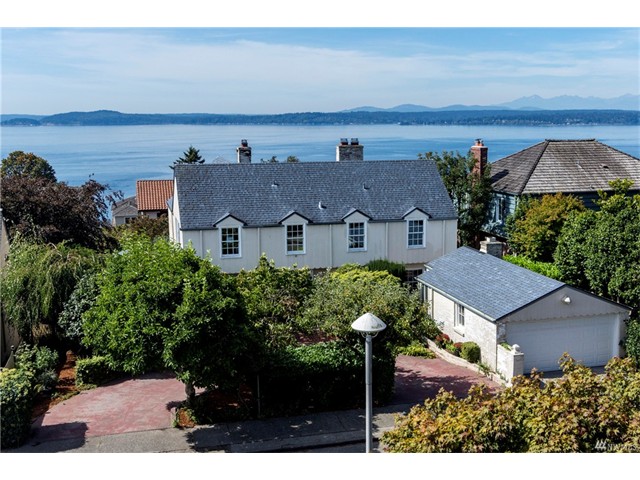 Cricket's Experience Can Successfully Navigate Any Surprises
Cricket was THE BEST agent for our home buying experience in Magnolia. She appropriately named our purchase the "Perfect Storm," with the amount of unforeseen headwinds she helped us navigate through. She is always calm, cool, and collected, which helped ground us as we navigated the deal. She was so sweet to take us on a guided tour of the neighborhood and tell us about the history and culture of the area. She is simply a maestro of her profession! Brad and Keri Harris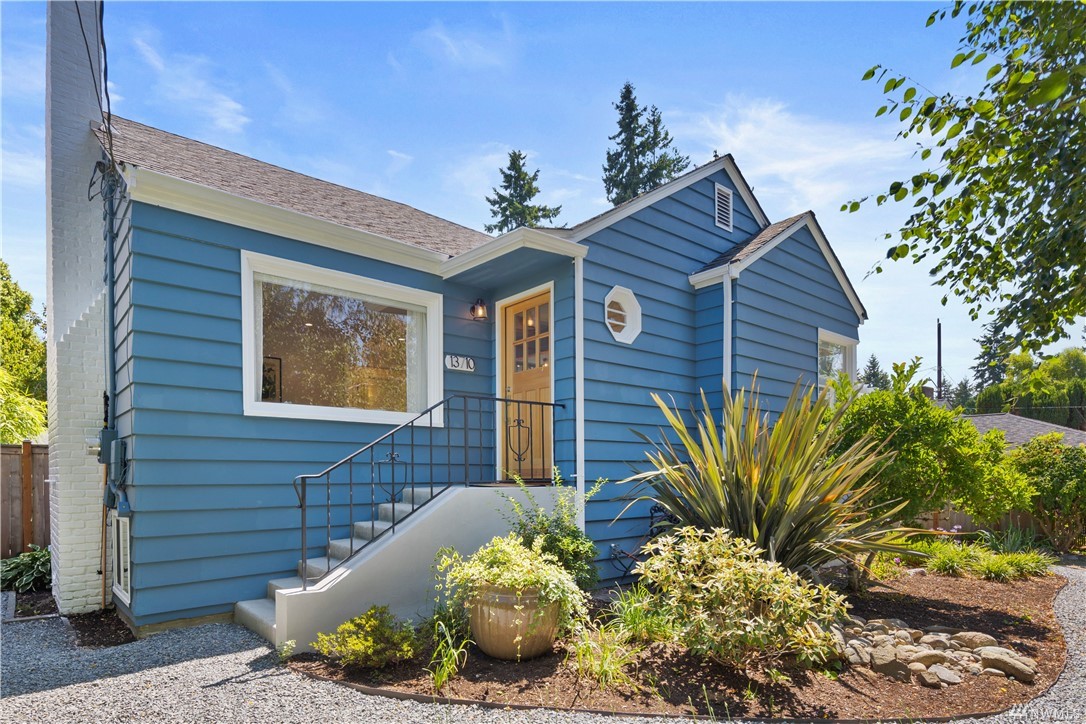 Cricket is the Perfect Blend of Southern Hospitality, Educator, and Real Estate Expert!
Cricket O'Neill is the perfect blend of Southern hospitality, an educator, and real estate expert! Throughout our first-time home buying process, we constantly leaned on Cricket's patience and expertise as she ensured we understood each step. Even as our neighborhood preferences and budget changed, Cricket consistently shared helpful market information and asked the tough questions to make sure we were not just settling in a competitive market. We felt like we had a partner in the home buying process and witnessed her advocate for us with every offer. Cricket went above and beyond to connect us with her professional network from mortgage pre-approval through renovation and decor recommendations after closing. We are incredibly thankful for her guidance and look forward to working with her in the future. - David Magnotta and Norma Montoya-Magnotta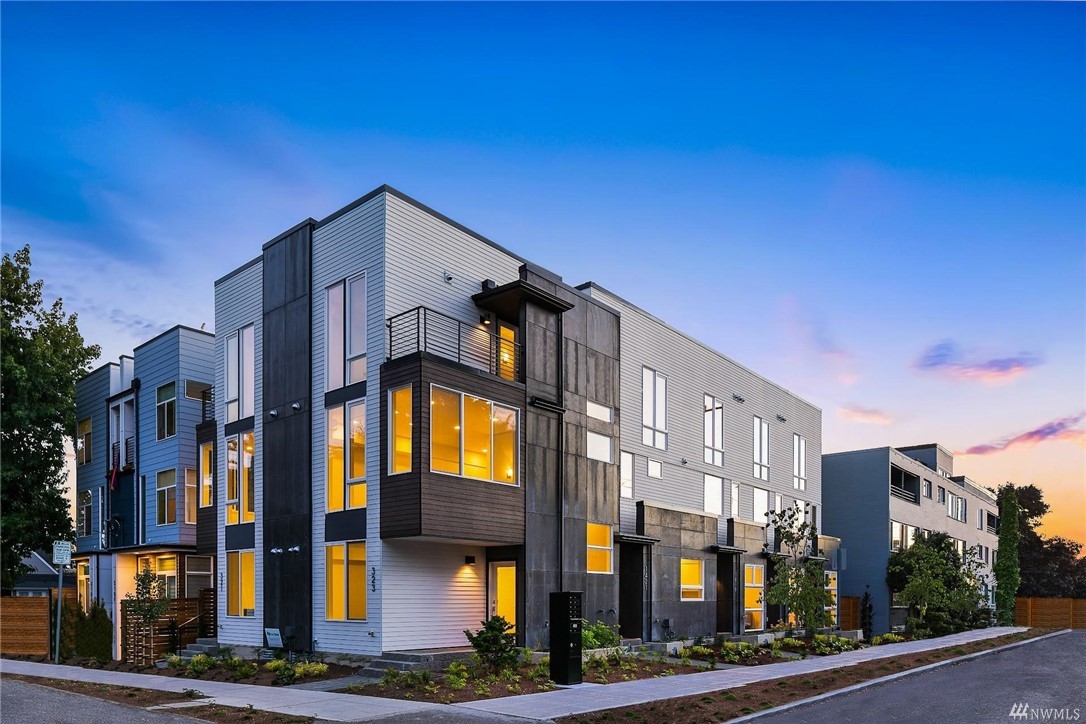 I Felt Like I Got a Great Deal!
Working with Cricket was amazing! As a first time buyer for my primary residence there were so many things that I simply did not think of that Cricket was able to help me navigate. From simple things like layout and functionality of furniture to more detailed check box items such as inspections, lending, etc. Cricket had a solution or an idea to help make the process run smoothly. From starting with a brief conversation of what and where I was looking to finally submitting an offer, all the stresses I had going into the process were none issues because of Cricket's expertise and knowledge. The property I finally closed on was off-market so I avoided the bidding process and felt like I got a great deal. Couldn't recommend her any higher! - Taylor Olson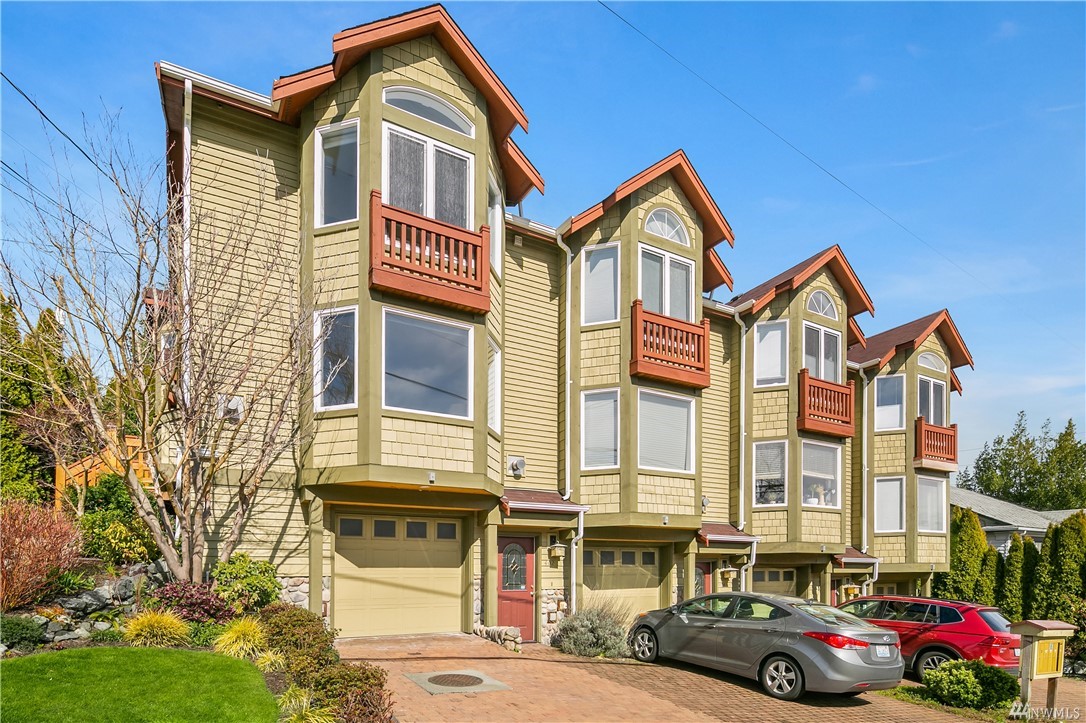 Ultimate Professional - She Guided us Through the Whole Process
From the start, Cricket was the ultimate professional who really knew her stuff. She gave us sound advice, encouraging us to add the most modest touches that would bring the biggest return on our investment. She guided us through the whole process. When we moved and left town shortly before the staging to help our daughter in Colorado take care of her new baby and two year old, she "babysat" the house for us -meeting and managing the stagers and the photographers. She was in the habit of stopping by the house periodically to turn lights on and off and inspect it after showing to ensure it looked its best always.

Her professionalism continued through the offer stage. We got six offers and Cricket advised us to the very end of the successful process- netting us a significant premium over asking price. And all this during the pandemic!
Cricket is also very personable and a pleasure to work with. - Kathy and Gary Schoenbaum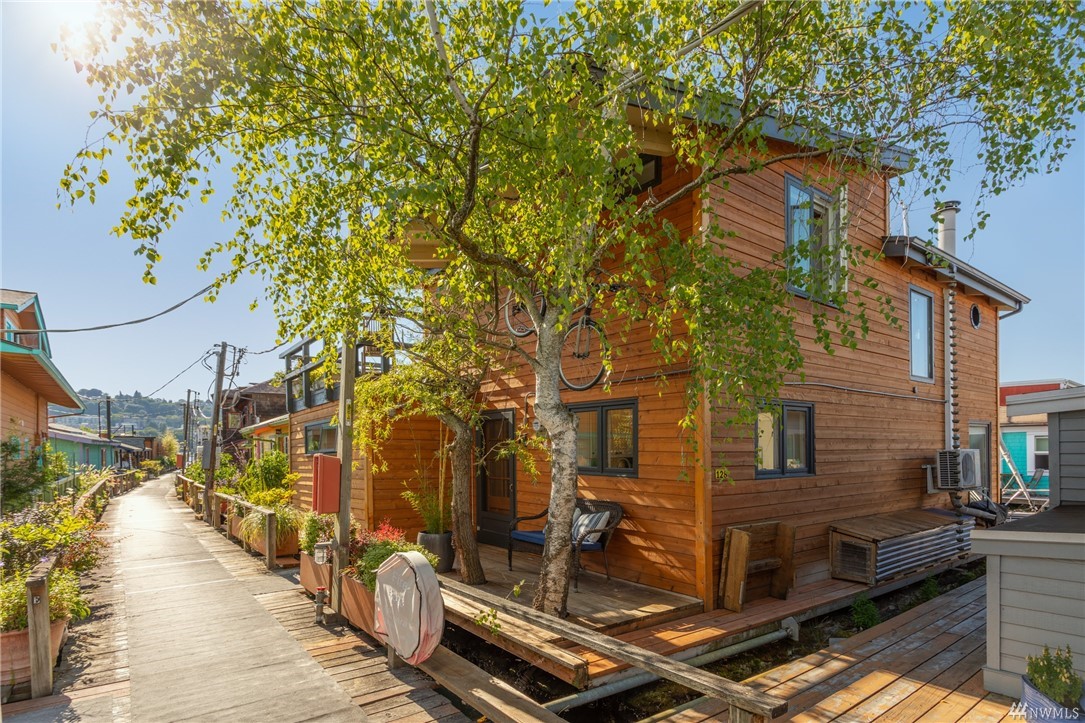 Her Knowledge of the Seattle Floating Home Market was Invaluable
Cricket assisted our family in buying our dream floating home. She was a pleasure to work with and unbelievably patient throughout the process. Her knowledge of the Seattle floating home market was invaluable in winning in a multiple offer situation. Cricket was referred to us by close friends and we have absolute confidence in recommending her to others. - Yao and Jason Rungsigul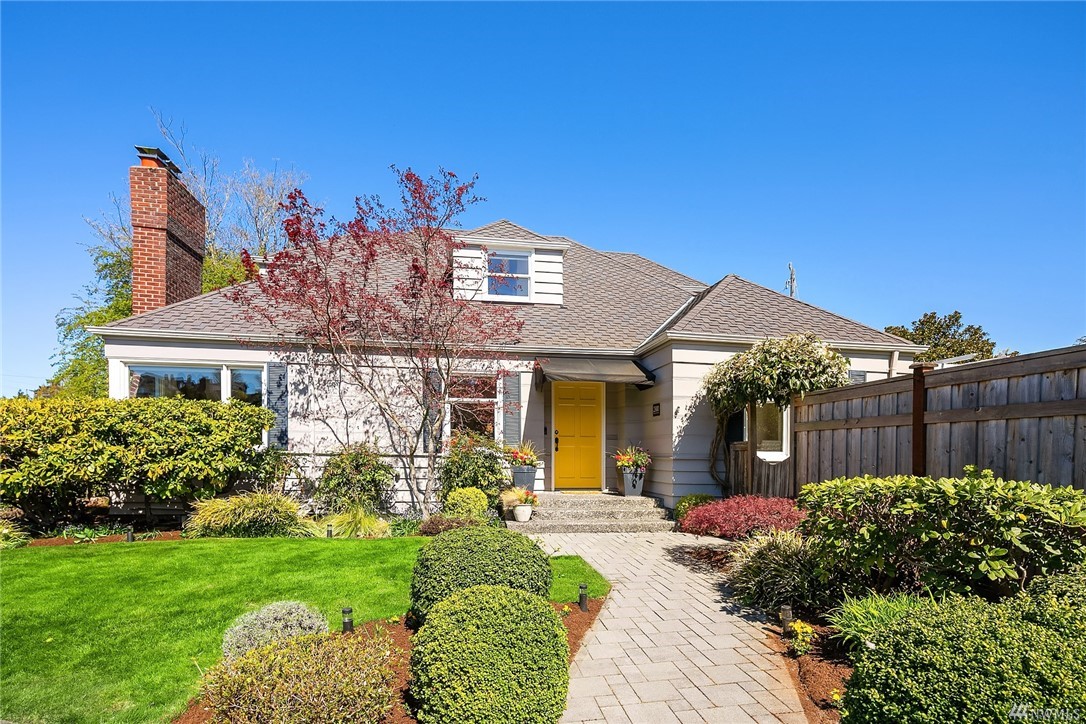 Thorough, Thoughtful, and Experienced!
Roxanne and I wouldn't trust anyone but Cricket to help us with our real estate needs. Cricket is thorough, thoughtful, and experienced. Throughout our search, she always had our best interests at heart, staying close to listing agents on properties we were interested in, ensuring we had the most up-to-date information about the status of houses, and teaching us about the homebuying process along the way. She is incredibly plugged into the area and tapped into her network of plumbers, electricians, and others to get inspections done in record time. Going through houses with her was impressive; she left no stone unturned when it came to understanding the condition of homes, future maintenance projects, potential design ideas, and activity in the neighborhood (especially any construction that might block views). She helped us navigate an incredibly difficult market, and guided us on how to make the most competitive and attractive offer we could, which ultimately gave us the edge to win our home. At every turn, Cricket was five steps ahead and instilled us with confidence that we were making the right choice. We love our new home and we owe it all to Cricket! - Jake & Roxanne Miller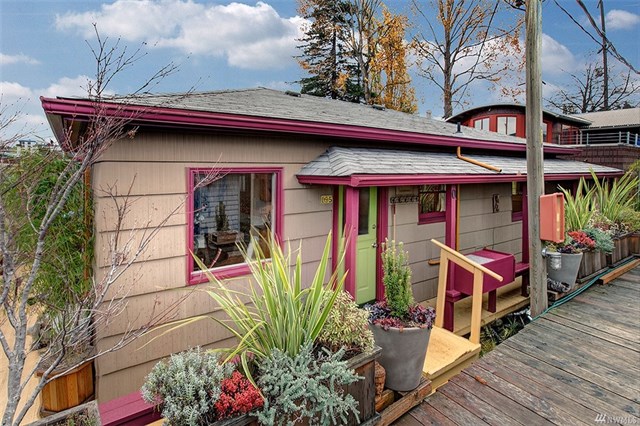 Cricket was the Best of 15 Agents I Worked With
I've worked with about 15 different agents on the buy and sell side and Cricket is the best of them all.
Bernadette Cuyugan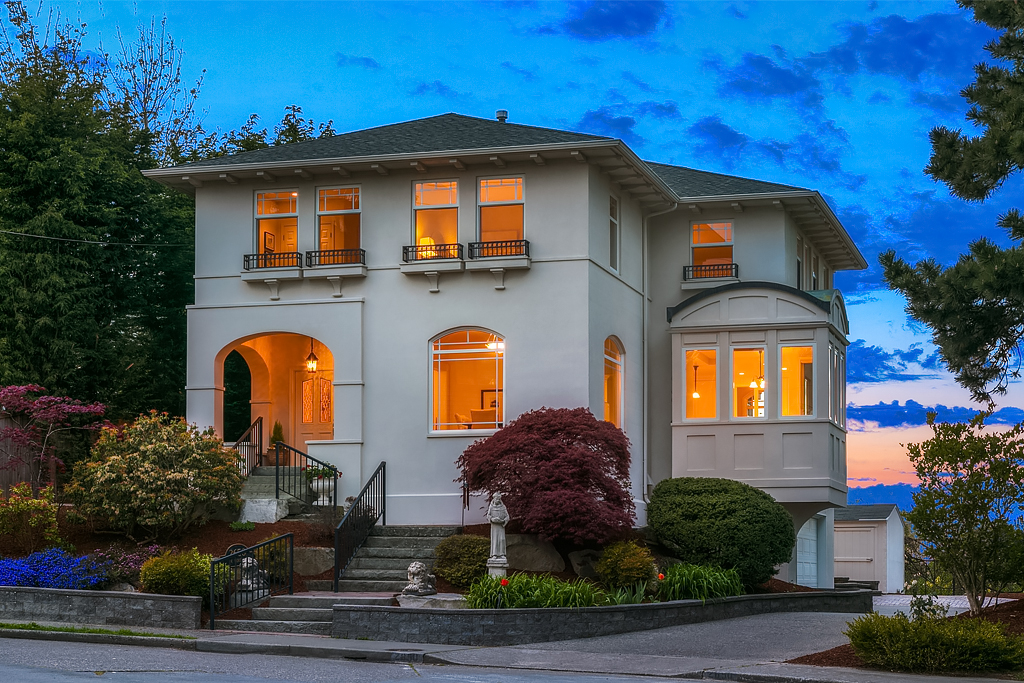 Cricket Provided Me with A+ Service!
I would highly recommend Cricket O'Neill to anyone seeking a realtor in Seattle. When I decided to sell the home where I had lived for 20 years, I felt overwhelmed. As my listing agent, Cricket helped me through every step of the process. She explained issues with great clarity and continually impressed me with her expertise, knowledge and organizational skills. When I needed help in finding contractors for repairs and upgrades, she found ethical contractors who did outstanding work at reasonable prices. I was relieved of a tremendous burden.

Cricket's warm and vibrant personality was an added bonus. She clearly loved working with people and went way beyond the call of duty. Her assistance in marketing and selling my home was invaluable. My home was on the market during the time period I had desired, and it sold in 5 days. If I had to give a grade to Cricket O'Neill, it would be an A+.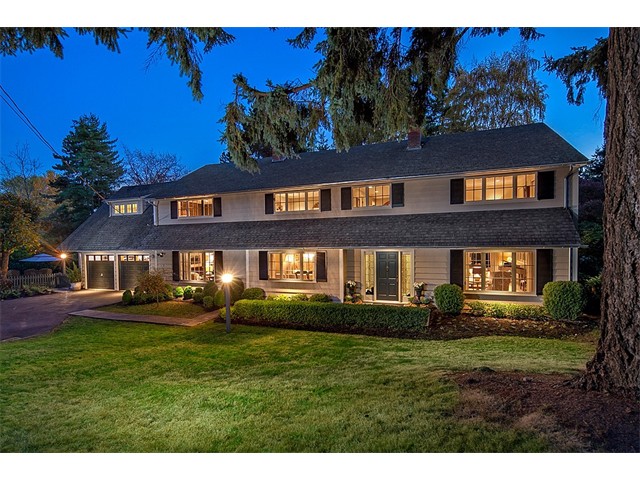 Cricket Ranks #1 Out of Past 15 Years of Agent Experiences - Medina
Cricket provides nothing less than SUPERIOR service in EVERY aspect of buying and selling a home. Her expertise and experience makes the process/experience of buying AND selling a home effortless, effective and efficient for the Client. Due to job requirements my household undergoes corporate relocations every three years, mostly cross-country. Throughout all my buying/selling experiences in the past 15 years Cricket clearly ranks #1 out of the dozens of agents I have worked with.

Cricket keeps her finger on the pulse of real estate trends to create an "intelligently comprehensive package" for establishing price points and appealing marketing strategies to attract prospective buyers. Cricket is thorough at managing every aspect of a complicated real estate transaction and her guidance/support goes above and beyond in helping Clients navigate through the entire selling and buying phases of real estate. In summary...there is no better agent to partner with for either the buying and/or selling aspect of a property. Robert Goff and Michael Crotty, Medina, Wa.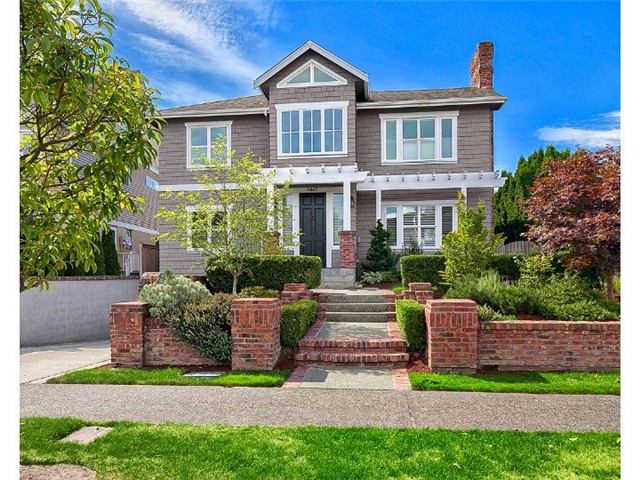 Best Real Estate Experience Ever Had - Magnolia Views
We have bought and sold a number of properties and must say that our experience selling our home with Cricket O'Neill was by far the BEST real estate experience we have ever had. She is knowledgeable, personable and enthusiastic. From start to finish, Cricket handled our transaction in a first rate manner and is particularly skilled at anticipating issues that might arise and impact events. She was extremely knowledgeable about our area, the existing market and all the required details of the process. Her effort and performance was above and beyond ...we highly recommend her! Sheila and Art Keegan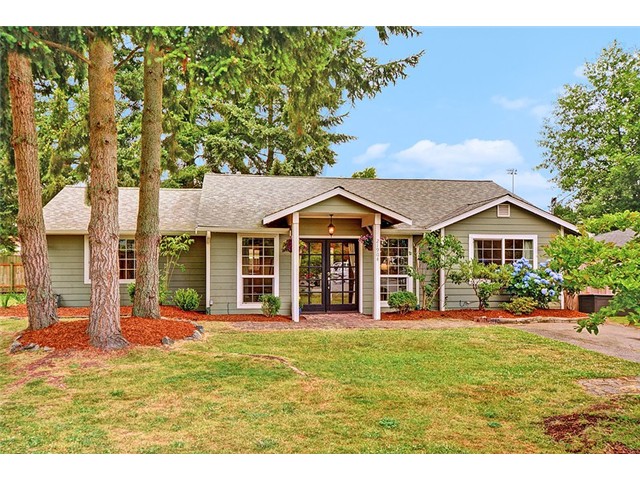 First Time Home Buyer - Multiple Offer Winner
CRICKET ONEILL IS THE BEST REALTOR IN THE HISTORY OF HOMES. Ok there, It feels good to get that off my chest. Honestly, on a scale of 1 to 10, Cricket gets a 1500. We started our journey with her just to get some information on buying a house and get educated on the process and from there, we just progressed so smoothly, before we knew it, we were putting an offer down! She walked us through every paper, every signature, every process, was there for everything, worked tirelessly long hours (12:11am time stamp on emails! When do you sleep, lady!?) without thinking twice or ever showing a hint of waning enthusiasm or stamina in our house hunt. She found inspectors for us, facilitated educational classes, and taught us a lot about what to look for when house hunting. Its amazing the knowledge around home construction and maintenance that she holds, along with an infallible intuition regarding home potential. I can't tell you what a relief it was to be able to fall back on her opinion with each issue and each home; we knew we would not put an offer on a house unless she had given us a full green light. Some houses we thought we kind of nice but Cricket's astute gut instinct saved us from the headaches that it would have created being the owners of those homes. When we finally bid on a house, Cricket was the only realtor to go in person to submit our bid and stayed for hours- long after we had fallen asleep holding our phones on our chests with anticipation. Even after we went under contract with our new home, she continued to find mistakes or oversights in the buying process that would have otherwise derailed us- several times! We can say with a hundred percent certainty that if it were not for choosing Cricket as our realtor, we would not be living in our dream home right now, nor would it have been as smooth and enjoyable of a process. She truly had our best interests in mind and didn't take her nose from the grindstone until we had our keys in hand. We couldn't be more thankful to Cricket and Windermere realty for all her hard work and tenacity and anyone and everyone who wants to buy a house would do themselves the world's biggest favor by choosing her as their realtor. Chris and Erin Melton
Cricket Helped Me Win In A Multiple Offer Beating Cash
I loved working with Cricket! Being a first time home buyer, she took the time to teach me the ins and outs of finding a home in a tough market. In addition to looking at a ton of places with me before finding my perfect condo, she won my condo for me in a large, multiple offer situation! She was able to structure an offer for me that beat an all cash offer!
New Construction Purchase
Cricket went above and beyond to make sure we were protected in buying new construction. She also was key in us navigating the buying process as it was very different than what we experienced in New York. Tobi Snyder and Michael Corbett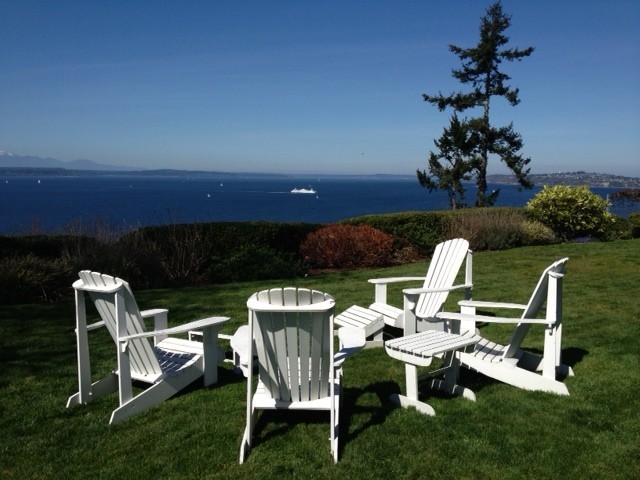 First Time Home Buyer - View Property
Thank you for helping me through the process as a first time home buyer. I felt very comfortable asking questions and trusted your guidance. You made it easy for us to focus on the decision and not have to worry about everything in between. I have learned so much and am really excited!! Lauren and Danny Ryder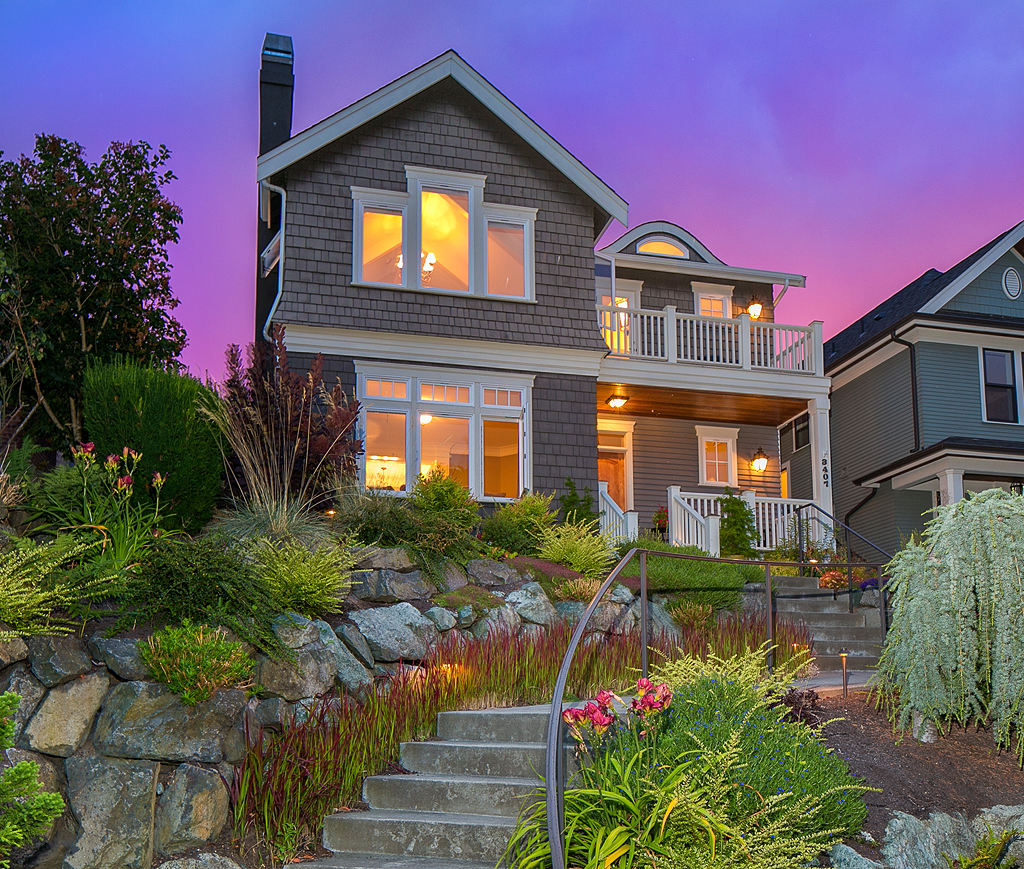 Queen Anne Craftsman - Repeat Client
Daily Cricket exceeded my expectations on every level. She went above and beyond to ensure we priced the home correctly, advised me on staging, worked with the buyer's agent on some difficult issues, and supported me with wise counsel when the buyers requested an extension to protect myself. I felt like Cricket was always looking out for my best interest. I worked with her when purchasing my home and she was amazing so when it came to sell there was no other candidate to represent me but Cricket. Nancy Christensen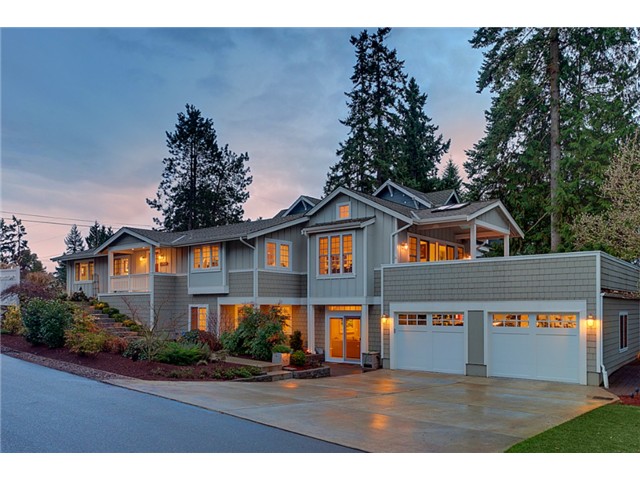 Masterful Job at Representing Her Clients
Cricket handled the listing and sale of our Bellevue (Enatai) home in 2012. Her extensive knowledge of the neighborhood and real estate market netted us a quick, smooth and very profitable result. In 10 days on the market we received multiple strong offers at a time when the real estate market was beginning to recover from the recession. We highly recommend Cricket as a smart, effective and hard working professional who does a masterful job of representing her clients. Steve and Pat Carlin